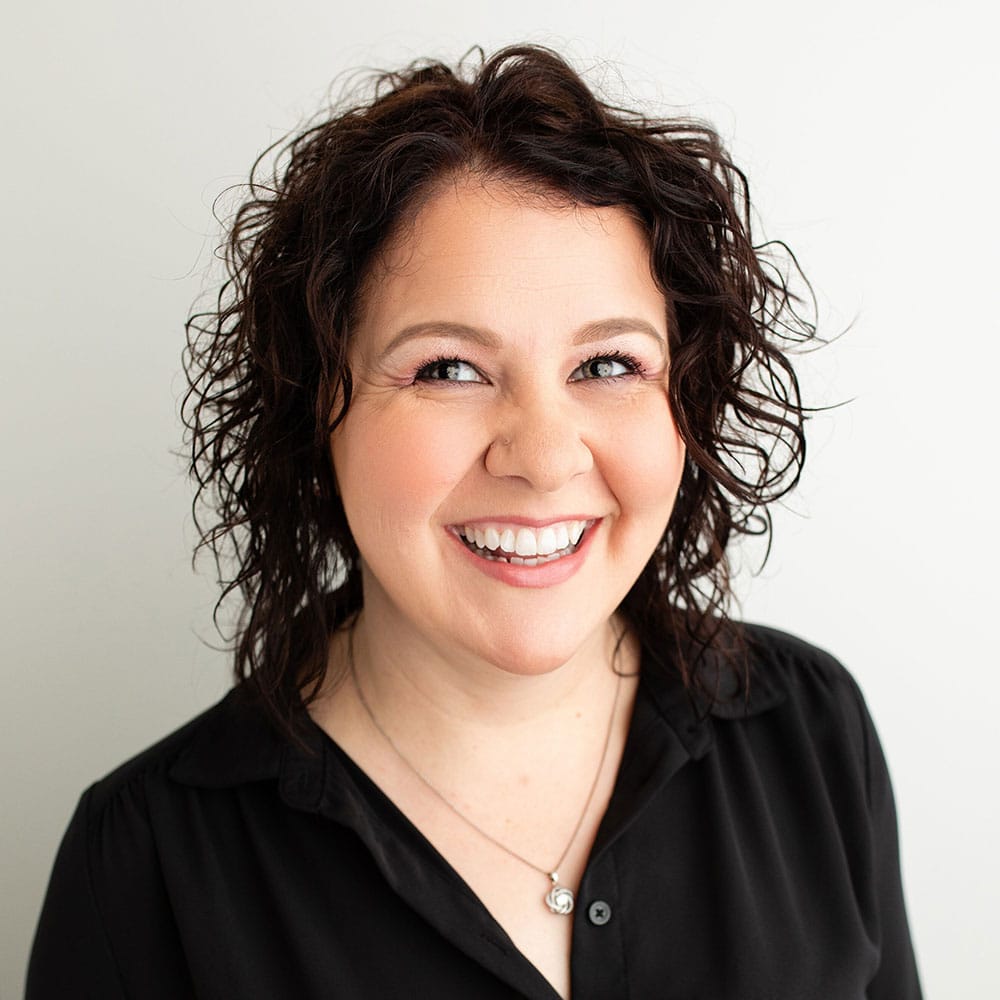 Kristin Financial Coordinator
A few fun facts!
I have a 3 year old pug named Hot Rod and yes, we give him a birthday party every year.
We named our daughter, Carolina, after our favorite football team – Go Panthers!
I have an obsession with candles – one is always burning.