Same Day Braces
Once you decide on a braces treatment, what's holding you back?

We offer same day braces to begin your treatment the same day you decide!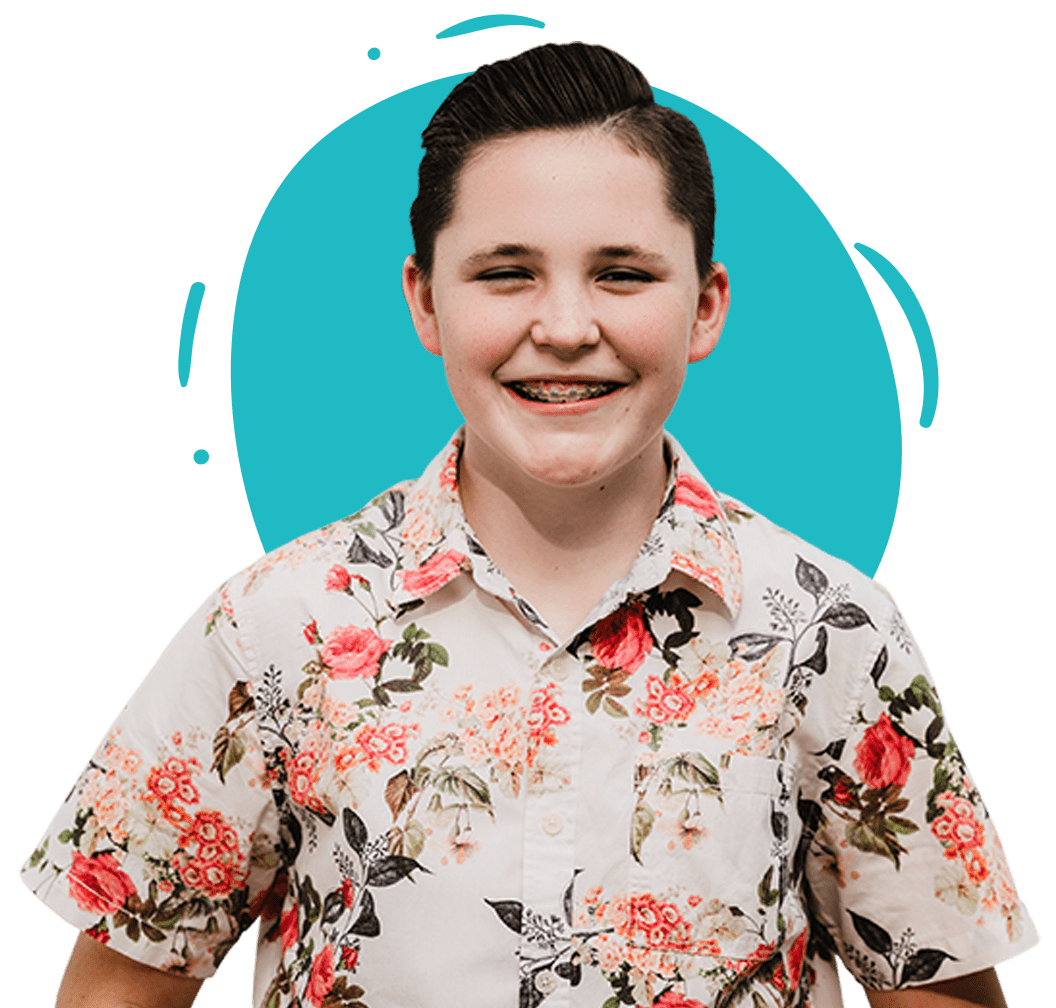 We value your time, and we want to deliver you the most effective treatment options in a way least disruptive to your schedule. This means less time off work, and less time away from school or activities for teens and adolescents.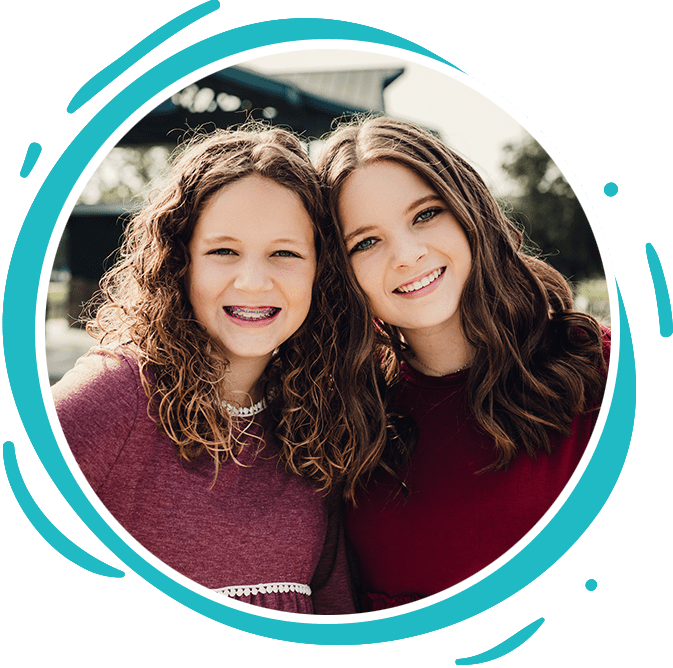 Start treatment
the same day!
Treatment plans at other practices may take weeks to begin braces treatments, but at Cardall Orthodontics, we're prepared to begin your treatment the same day.
Whether you choose clear braces, metal braces, ceramic braces, or Invisalign® clear aligners, we will begin your initial appointment the day you come in for your free exam.
If you're ready to take the next step, schedule your free exam with Dr. Cardall today. If you have any further questions, feel free to contact us here!
See What Else
We're Offering