Teens are busy balancing their social lives, their academic lives and their home lives. One of the last things teens (and their parents) have time for is weighing out their orthodontic treatment options.
We offer Invisalign® clear aligners for teens as a convenient, effective and visually-appealing treatment option to fit perfectly into your busy schedule. This clear alternative to traditional metal braces will correct jaw misalignments, fix crowding, correct bite conditions and straighten the teeth overall while remaining hidden in plain sight.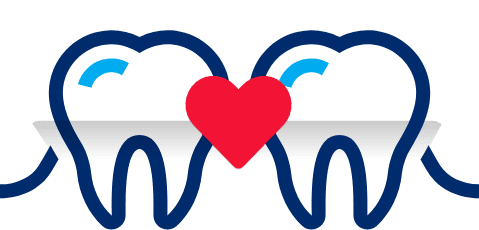 Each set of invisible aligners is custom-fitted to your personal arch, because your arch is unlike anyone else's!
With every scheduled visit, Dr. Cardall will ensure your aligners fit comfortably with your new and improved dental formation. Each new aligner promotes a gradual shift toward straighter teeth and a healthy alignment between the lower and upper jaw.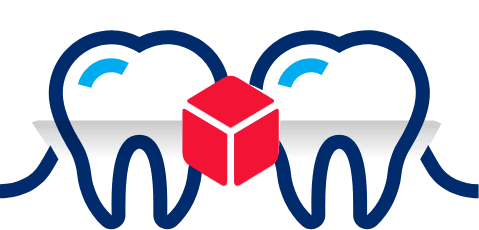 For Invisalign® to be as effective as traditional braces, you need both an experienced doctor and a compliant patient. Fortunately, Dr. Cardall is among the top 1% of Invisalign providers nationwide due to his extensive experience with difficult Invisalign cases. Dr. Cardall will ensure you or your teen gets the very best result.
Invisalign® clear aligners for teens are to be worn 20 to 22 hours each day. It is imperative that they're worn as frequently as prescribed for them to align and hold your teeth in their intended positions. These aligners include a compliance strip that indicates whether the aligners are worn as prescribed. (Mom and dad will be very happy about this feature.)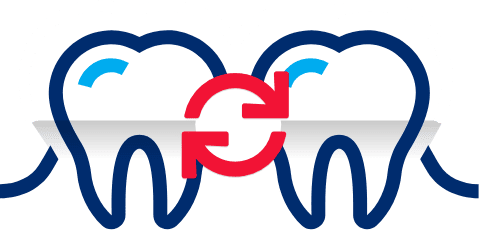 The convenience of Invisalign® clear aligners for teens lies where removability meets invisibility. Clear aligners are removable when you eat, so you don't have to endure any food restrictions as you might with metal braces. To clean your teeth, simply remove your aligners when brushing and flossing. Removability of clear aligners makes them a convenient option for meeting life's demands. No need to worry about cleaning around the brackets and wires of traditional braces which is one of the many benefits of invisalign treatment.
Clear aligners are nearly-invisible as they conform to your unique arch with a transparent plastic material. These clear braces cannot be seen in pictures, during sports or during other daily activities. You'll be flashing your brightest smile yet, and it's only getting brighter each minute your aligners are in place!
Personalized Treatment
Based on Expertise
Depending on your specific orthodontic condition, Dr. Cardall will create your personalized treatment plan to achieve your unique smile goals. Clear aligners are typically swapped out every 1 to 2 weeks, but this may differ depending on your personalized treatment plan. They can be removed while you eat, while you brush and floss, and are intended to be worn around 20-22 hours per day to ensure a consistently effective and efficient treatment process. We will continue to monitor progress with each visit and re-customize each new set of clear aligners, based on your specific orthodontic development and progress.
Ready for your beautiful smile?
The comfort, convenience and effectiveness factor of Invisalign® aligners is truly unmatched by alternative treatment options. If Invisalign® clear aligners sound right for you or you'd like to hear more, give us a call or request an appointment to discuss the possibilities with clear aligners and your personalized Invisalign treatment plan with Dr. Cardall at Cardall Orthodontics.
Follow us on Instagram & See Our #SmilesForAll