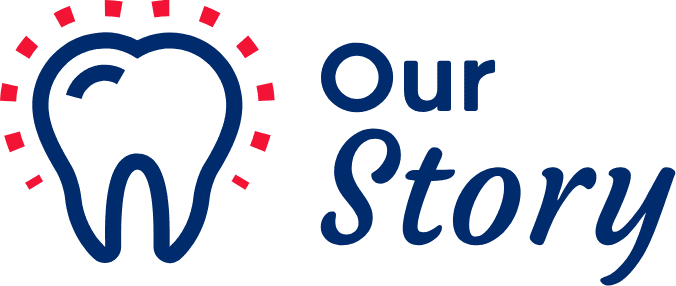 Learn About Us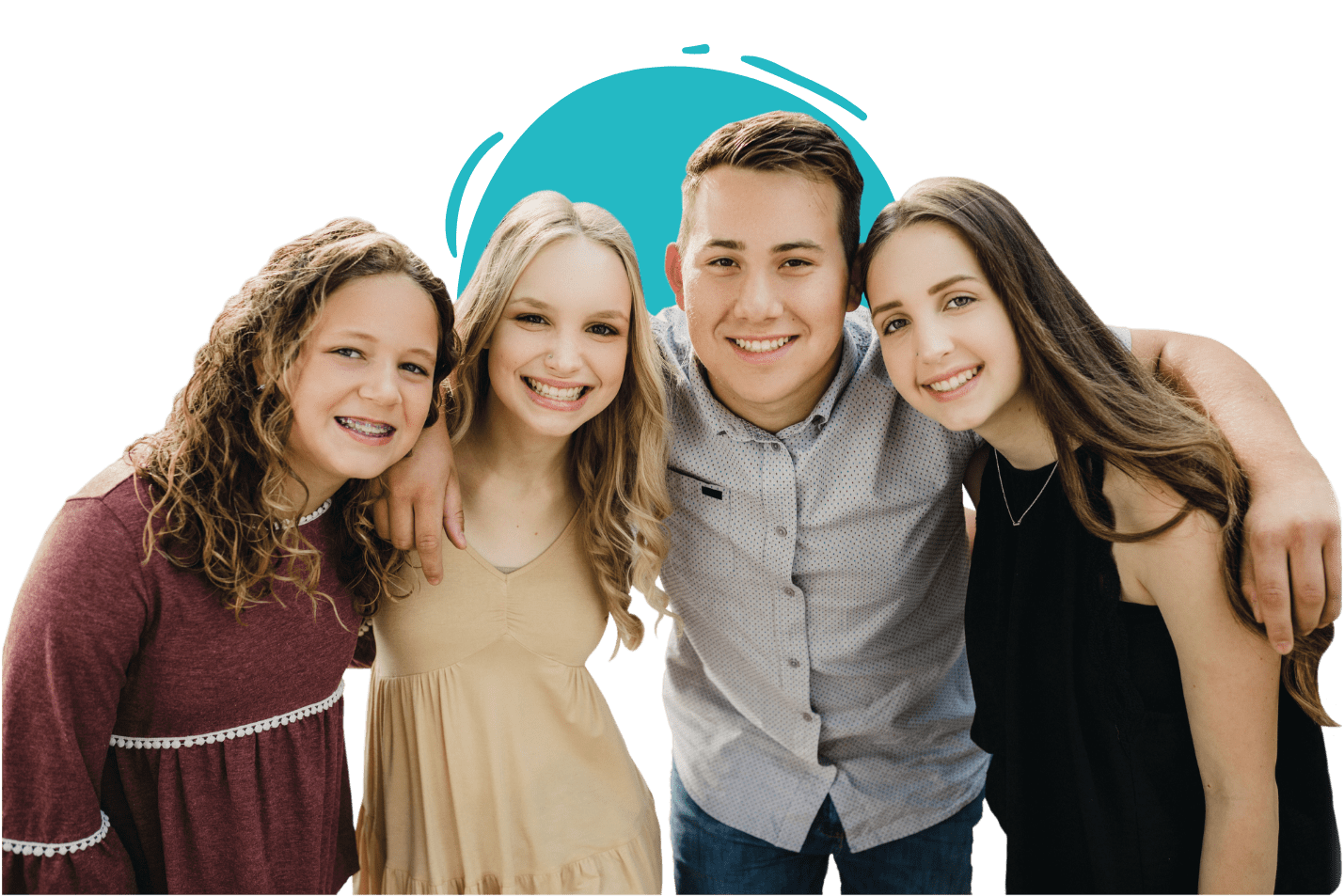 Quality Care, Exceptional Smiles
After serving the Bakersfield community at Montano & Cardall Orthodontics for nearly 7 years, Dr. Wes Cardall announced the opening of his own practice with the same high-quality, genuine care he is known for. He is recognized for his excellence as a "Top Orthodontist", as he has been repeatedly voted by local dentists (see Bakersfield Life Magazine, Jan 2018 and Jan 2019). Dr. Cardall has been among the top 1% of Invisalign® providers in North America, in terms of experience and volume, for the past 6 years. His previous office was voted "Best Orthodontist" in The Bakersfield Californian annual 'Best of Kern' Readers' Choice Poll five of the six years he was there. Dr. Cardall's research has been published in one of the nation's leading dental journals.
Dr. Cardall's expertise and experience make Cardall Orthodontics one of the leading orthodontic practices in the nation.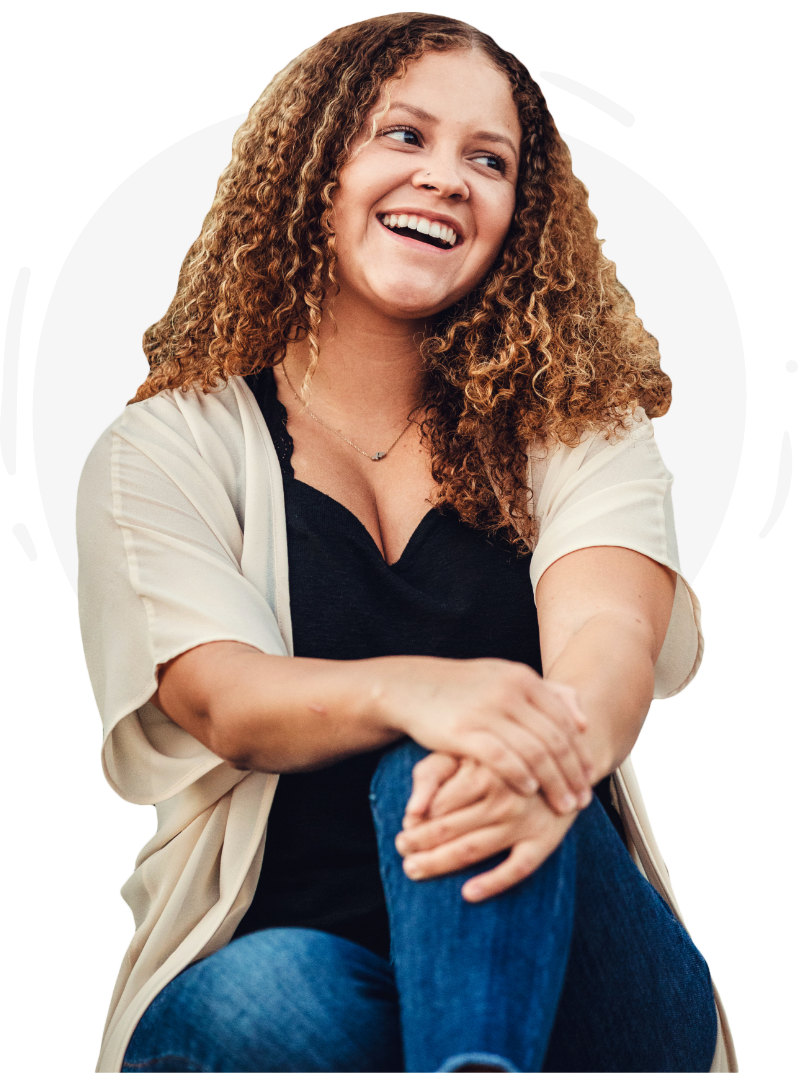 Our
Mission
We create the healthiest, most attractive smiles to help every patient smile with confidence. Utilizing the latest techniques and technologies, we provide an easy, smooth experience. At Cardall Orthodontics, we spend a lot of time educating so each patient can make their best informed decision.

Our
Promise
We promise to provide everyone with the highest quality of treatment by an orthodontist who truly cares about each patient's orthodontic journey. We promise to provide a fresh, fun adventure much different than the traditional orthodontic experience. We guarantee that with our personalized treatment plans and expert team, our patients will be thrilled with their results.

Our
Quality
Dr. Cardall has brought a higher quality of orthodontic treatment to Bakersfield — and he's made sure it's affordable with custom-crafted treatment plans. He has a high standard for not only how each patient's "bite" fits together and functions but how it complements their face and profile. He pays attention to many details that other orthodontists neglect, resulting in a superior finish.
Our
Vibe
Our patients know our office for its friendly, welcoming vibe. People often comment that we are "the best" orthodontist around and we receive compliments on our great service through our caring, personable team. We believe that improving your smile isn't just about the end result; we want you to have fun along the way!
We're Commited to Every Smile
We are grateful that the people of the greater Bakersfield community trust us to help them achieve their ideal smile. When it comes to investing in your orthodontic needs, we believe each patient deserves to be as informed as possible and that's why Dr. Cardall will take the time to sit down with you and discuss the process, our technologies and all your treatment options.
We know that each patient is unique with different smile goals, so we offer numerous treatment options and help you decide which is best for you then work together to create a personalized treatment plan that you are comfortable with. We are honored to bring you a smile you will love to share, at a price that will make you smile!
Our Chief Smile Architect, Dr. Cardall
Dr. Cardall not only straightens the teeth, but moves the teeth to the best position for the patient's smile. He looks at more than just teeth. Dr. Cardall analyzes the health of each patient, including the airway, which is influenced by the position of the jaws. He does not give up on any patient. Dr. Cardall offers a lot of options most orthodontists don't do, such as non-compliant devices.
He understands that teeth need to be framed properly within the face to create the most esthetic smile. Dr. Cardall provides minor cosmetic alterations to the teeth to make them look their best, including reshaping of the teeth and gums. He has five years in practice as a cosmetic dentist prior to becoming an orthodontist—unlike most orthodontists—which has helped him to become a greater orthodontist. Dr. Cardall will work with dentists and other specialists to bring you the healthy smile you deserve.
"I'm willing to take on the hardest cases in town that other orthodontists don't want to treat, and I consistently treat them with success." -Dr. Cardall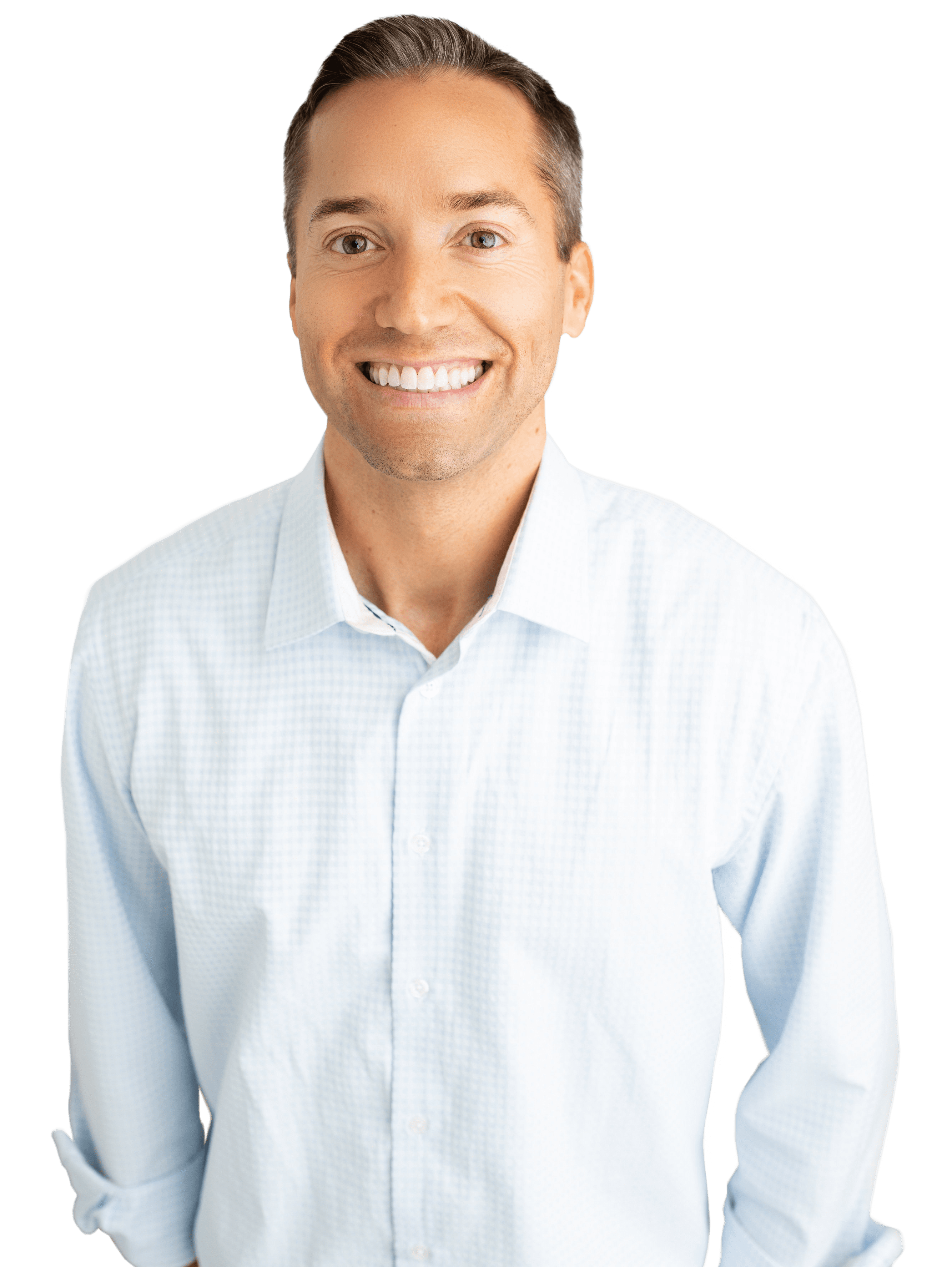 Follow us on Instagram & See Our #SmilesForAll