Adult Treatment
At Cardall Orthodontics, we offer a variety of orthodontic treatments for adults who wish to experience their healthiest, happiest smile yet. We truly believe a confident smile can change your life.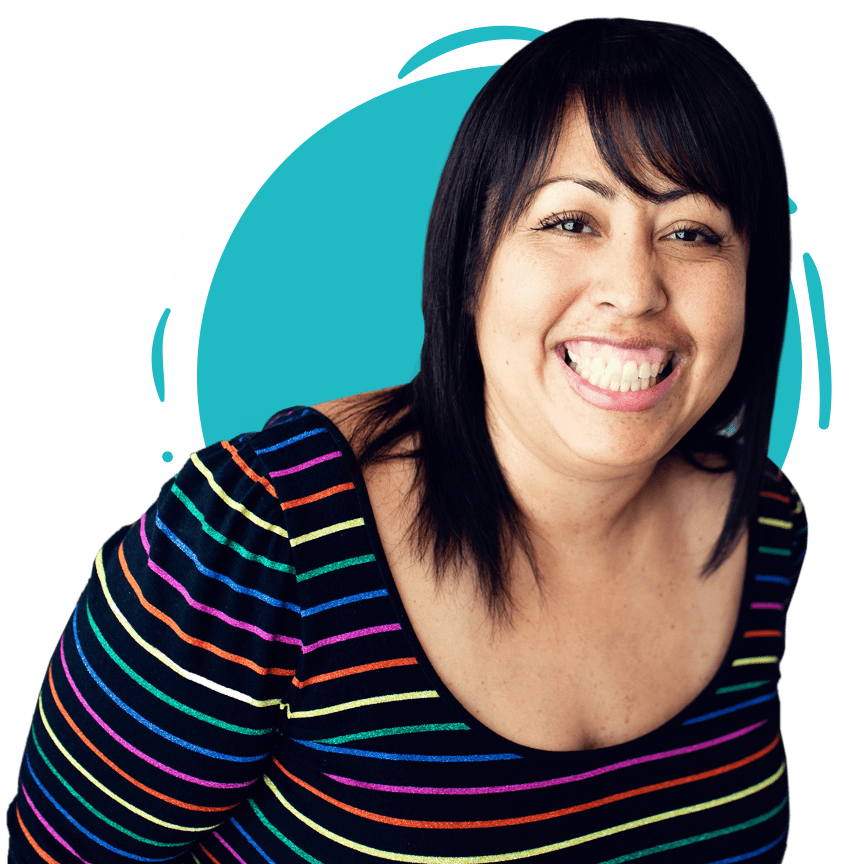 35% of Our Patients are Adults
Whether your need for orthodontic treatment is cosmetically-driven or functionally necessary, our treatments will improve your overall quality of life. Adults often choose orthodontic treatments to correct jaw misalignments and crooked teeth and to improve the airway passage and breathing ability. Aligning the bite will allow for even wear of the teeth and reduced stress on the teeth that are taking too much biting force and wearing down too fast due to their poor position. As many adults are seeking an experienced Invisalign® doctor, we often suggest Invisalign® clear removable aligners as a convenient, yet extremely effective orthodontic treatment. Other adults prefer clear braces or traditional metal braces, so they don't have to remove and re-insert aligners during the day. When suggesting the best treatment option for you, Dr. Cardall will consider your current condition, your goals and your lifestyle!
Invisalign® & Clear Aligners
We often see adult patients who wish to correct their improper bite, straighten their teeth and improve their overall appearance without the use of metal brackets and wires. Invisalign® clear aligners provide a convenient, nearly-invisible, comfortable and effective treatment option for a healthier smile. Made of BPA-free, smooth, flexible plastic, clear aligners fit snugly around the upper and lower teeth and are removable for eating, drinking, brushing and flossing. For adults who wish to correct their smile in secret, Invisalign® clear aligners are a popular choice. Learn More »
Traditional Braces
Many adult patients prefer metal or clear ceramic braces to clear aligners for various reasons. For more complex cases, braces can often achieve results more quickly and sometimes to a better final result, depending on the orthodontic condition. Some adults prefer the simplicity of braces, rather than having to remove aligners during the day while eating or drinking. Metal braces are used by patients with mild, moderate, or severe bite conditions. Appliances such as springs may be added to the braces to efficiently move the teeth and improve the bite relationship. Ceramic braces are clear in appearance, blending in with the color of the teeth. Their functionality is comparable to metal braces as appliances may be used alongside ceramic braces to correct difficult conditions. Learn More »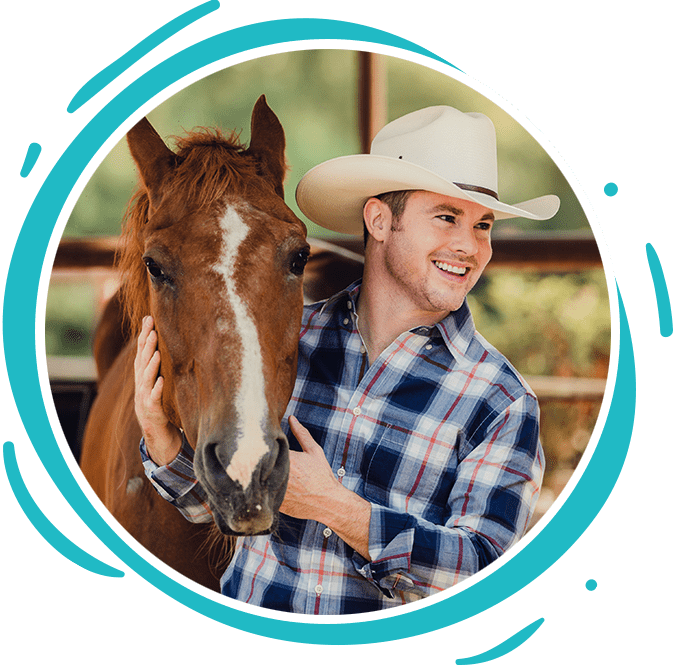 Cardall Quality Equals
Exceptional care
We know that your time is valuable and that you are constantly fighting a busy schedule. You want to make as few visits to our office as possible and to not be left waiting when you arrive to your appointment. At Cardall Orthodontics, we respect your time, understand your preferences and will treat you like family.
We provide an experience that matches your expectations.
At our office, we don't charge for broken brackets, missed appointments or retainers at the end of treatment. We also don't add charges if your treatment takes longer than expected. We do everything possible to give our patients the best treatment at the best value.
Thank you for choosing us! If you have any further questions, we are more than happy to answer them. Please feel free to contact us.
If you're ready to schedule your free orthodontic exam or schedule your next appointment, you can schedule one here.
See What Else
We're Offering